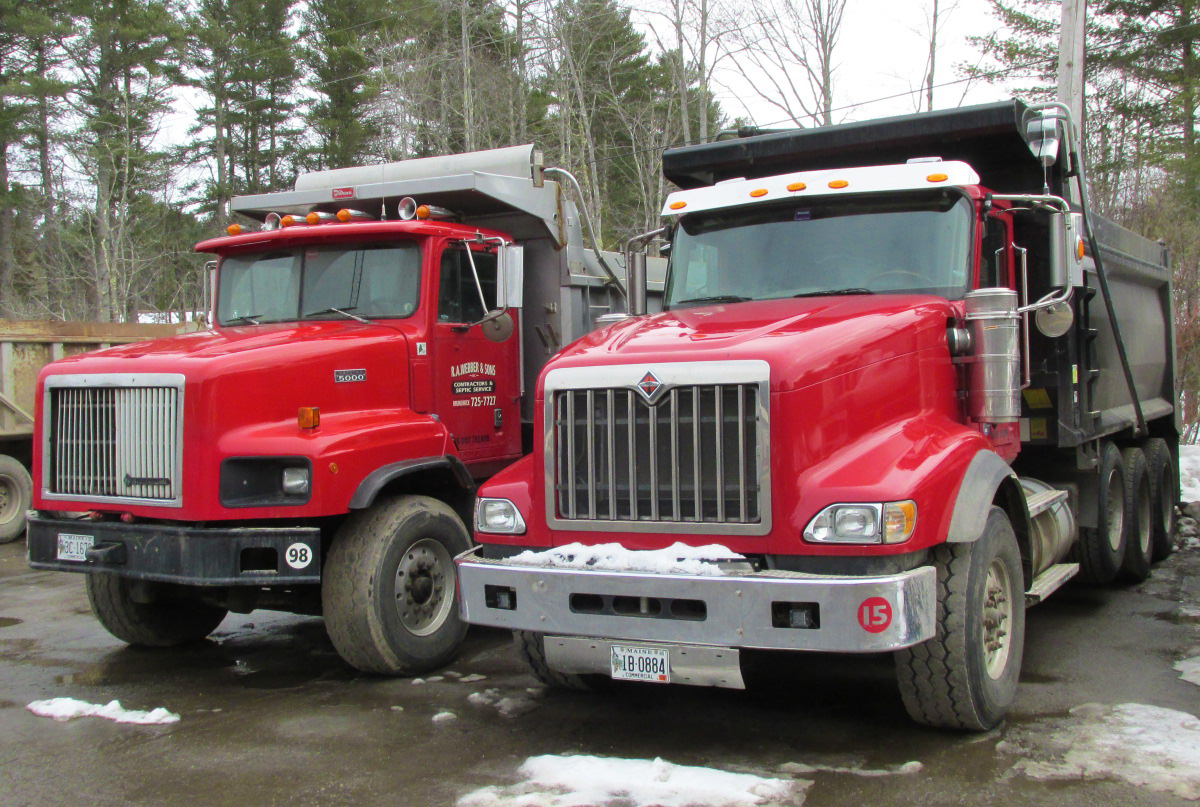 We specialize in residential sitework and septic system installation.
Call us at 207.725.7727 to discuss your needs.
We offer sitework, land clearing, excavation, and more.
Sitework
Land clearing
General excavation
Driveway install & repair
Landscaping
Grading/shaping
Septic system installation
Perimeter drain installation
Foundation/slab preparation
Culvert installation
Ditching
Ledge removal
Snow plowing and removal
Sanding and salting roads and driveways
Trenching
Shoreline Stabilization
We also deliver sand, gravel, fill, bark mulch, compost, and loam in varying quantities, including small loads. Call us for current prices.